Contact information
(617) 724-6543
In response to the social distancing rules, the BioMEMS Core is operating at reduced capacity. Only MGH users are allowed to use the core at this time. Service projects are still being executed. Most training is postponed until the next phase of the post-pandemic recovery.
The BioMEMS Core (BMC) provides know-how and state-of-the-art facilities for biomedical investigators interested in new microfluidic tools.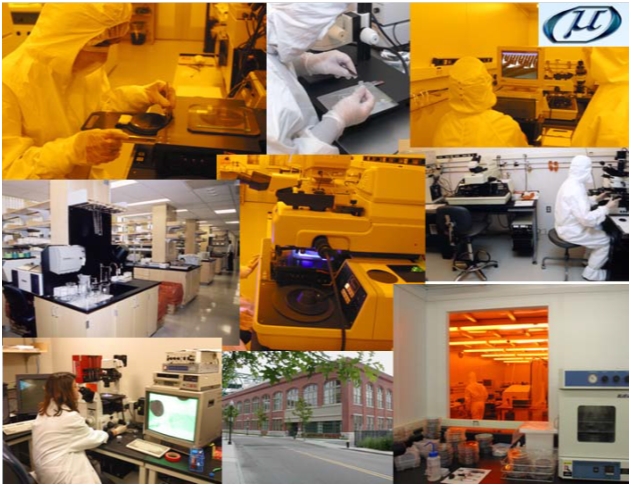 BMC provides
consulting to biomedical investigators interested in microfluidic tools,
training in microfluidic-specific techniques,
access to microfabrication infrastructure to trained users, and
microfabrication services for Bio-MEMS devices.
While many challenging biomedical problems today cannot be approached with current technology toolbox, microfluidics pushes the limits in clinical medicine, life sciences, and technology. Thus, BMC focuses on translational activities that enhance the quality and the breadth of our fundamental technology research and advance biomedical research and translational activities that are central to the mission of MGH. BMC also aims to create an environment attractive for industry partners, where a significant portion of the technology development and first-in-human clinical validation can be done within the auspices of the MGH.