Contact information
(617) 724-6543
Dear Core User,
Due to the current situation with COVID-19, per directives from Senior management at Partners and the Hospitals, this research core facilities will have a hiatus in their service offering. We will not be offering service till we are advised to resume operation.
Please stay safe in this challenging time and we look forward to working with you in the future.
The BioMEMS Core (BMC) provides know-how and state-of-the-art facilities for biomedical investigators interested in new microfluidic tools.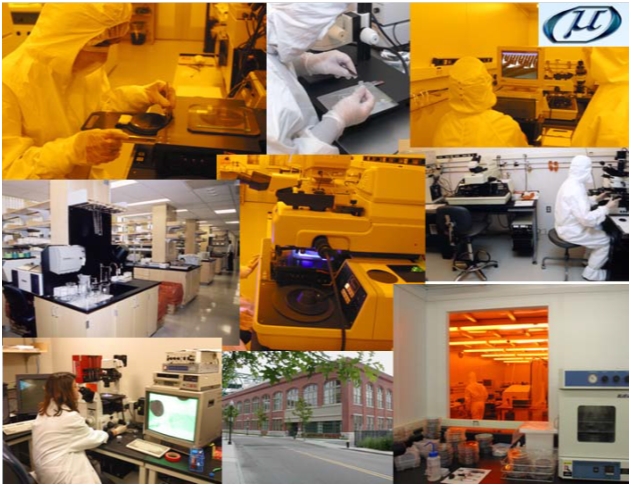 BMC provides
consulting to biomedical investigators interested in microfluidic tools,
training in microfluidic-specific techniques,
access to microfabrication infrastructure to trained users, and
microfabrication services for Bio-MEMS devices.
While many challenging biomedical problems today cannot be approached with current technology toolbox, microfluidics pushes the limits in clinical medicine, life sciences, and technology. Thus, BMC focuses on translational activities that enhance the quality and the breadth of our fundamental technology research and advance biomedical research and translational activities that are central to the mission of MGH. BMC also aims to create an environment attractive for industry partners, where a significant portion of the technology development and first-in-human clinical validation can be done within the auspices of the MGH.