SPOTLIGHT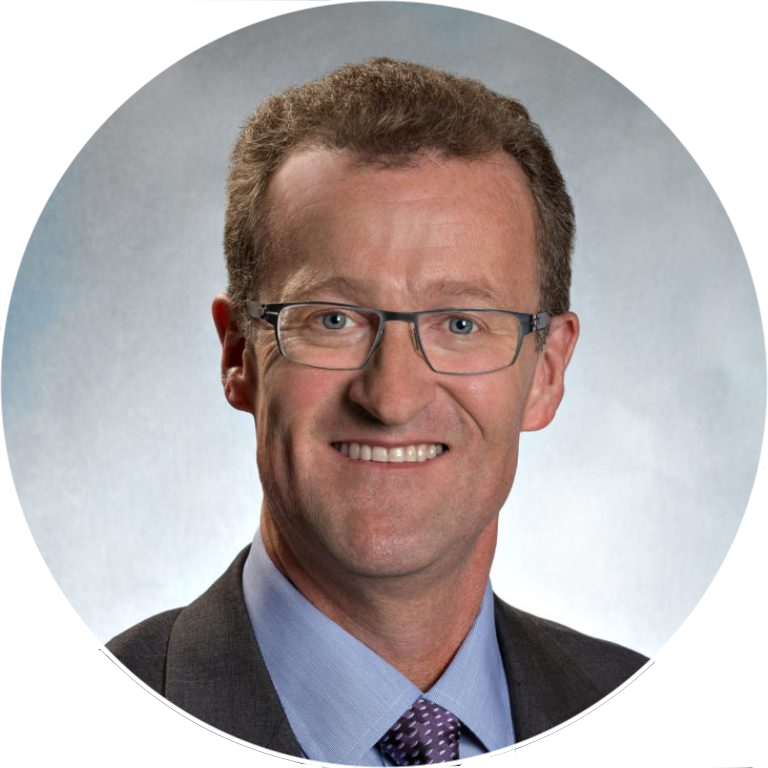 Located within the Hale Building at BWH, the NeuroTechnology Studio (NTS) is hosted by the Department of Neurology, with a mission to support neuroscience and related research throughout the local community, within and beyond BWH. Resources include confocal and wide-field microscopes, an Agilent Seahorse XFe96 for metabolic studies, an Illumina Nextseq DNA sequencer, and a 10X Chromium Controller for droplet-based analysis. We have also recently acquired a 2-photon imaging system that is currently being set up and tested and which will become available once the initial phase is complete. The NTS also operates the Genomics and Bioinformatics Hub (http://bioinformatics.bwh.harvard.edu), a fee-based consulting and data analysis service that provides collaborative support for computational analysis of 'omics data. Core staff provide training and assistance for all users, and also run seminars and workshops in optical microscopy, image analysis and genomics.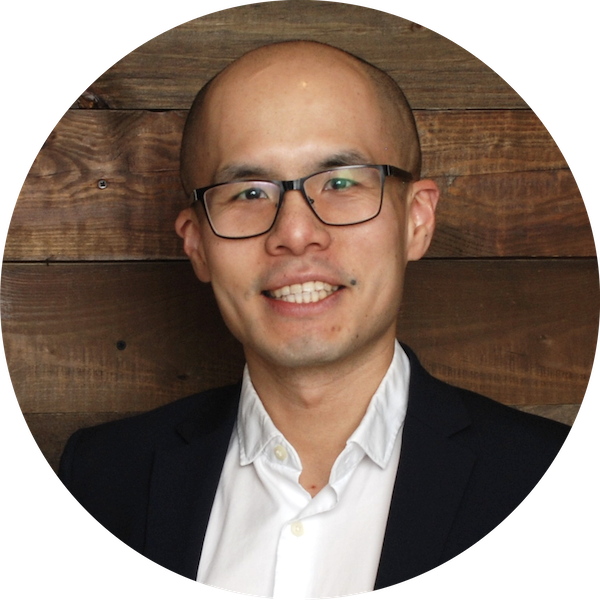 The Center for Cellular Profiling (https://ccp.bwh.harvard.edu/ ) located in the Hale Building at BWH, provides a forum for researchers throughout the local community to study multiple translational research areas including autoimmunity, tumor immunity, as well as inflammation, metabolism, and infection-related diseases. The core offers cutting-edge techniques including Single-Cell RNA-sequencing, and the newest Spatial Transcriptomics technology (Visium, Xenium by 10X and CosMX SMI by Nanostring) coupled with state-of-the-art Flow Cytometry. We provide consultation and help with project design, assay reagents, perform the assays, as well as troubleshooting and analyzing the data. Our goal is to help design insightful immunologic analyses in relevant patient cohorts and then analyze immunologic and genetic data sets in the context of clinical data with the goal of stratifying patients into clinically meaningful groups and fostering personalized medicine.
At Mass General Brigham Personalized Medicine Biobank Genomics Core, we offer a comprehensive package of technical expertise, high-quality sample handling workflows, leading genomics technologies, and high-quality service that have helped genetics investigators advance their genomic research programs. We offer DNA extraction from fresh and frozen whole blood as well as saliva, and RNA extraction from PaxGene tubes, we carry out DNA and RNA quantitation and QC, as well as plating for downstream processing. All sample handling workflows are driven by our LIMS and offer a comprehensive chain of custody of samples from delivery through processing to storage. Downstream processing includes end-to-end NGS Library Construction and Sequencing for WGS, Exome, Whole Transcriptome, small RNA, Metagenomics, and PCR Amplicon sequencing. NGS Sequencing is carried out on a NovaSeq 6000 and includes basic bioinformatics support such as FASTQ generation as well as alignment and coverage QC. Contact us at ppmcore@partners.org to initiate a discussion.
ABOUT US
Research core facilities at Mass General Brigham bring state-of-the-art instrumentation, methodologies and expertise crucial to the promotion of research on our campuses and beyond. There are over eighty cores, across the Mass General Brigham Hospital network, established to share their expertise, facilities and equipment in order to efficiently use resources, promote collaboration, and further enhance the competitiveness of MGB investigators to secure research funding.


The Core Management System provides Core users with one stop shopping of all Partners cores on the system. Core users have the ability to create user accounts to manage funding, request services and check the status of requests at their own convenience. The system is in the early stages of implementation so be sure to check back regularly to see what Cores have been added.


To download a Quick Guide to Using the Core Management System.
RESEARCH CORE FACILITIES TEAM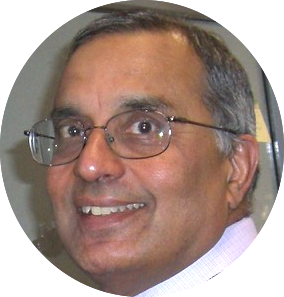 Ramesh Narayanaswamy, PhD
Senior Manager
Ramesh earned his PhD in Biochemistry from U. Mass Medical School and joined the Division of Immunology, Boston Children's Hospital (BCH) as Post-doctoral fellow. He remained with the Division of Immunology, BCH for over two decades as a PI and as the Director of Laboratory Research for seven years. His main research focus was on the molecular basis of Primary Immune Deficiency diseases with emphasis on the role of actin cytoskeleton in T cell function. Ramesh has published over 60 original papers, book chapters and reviews. He left research to join Research Administration at BCH and moved to Research Core Facilities Office in December 2014.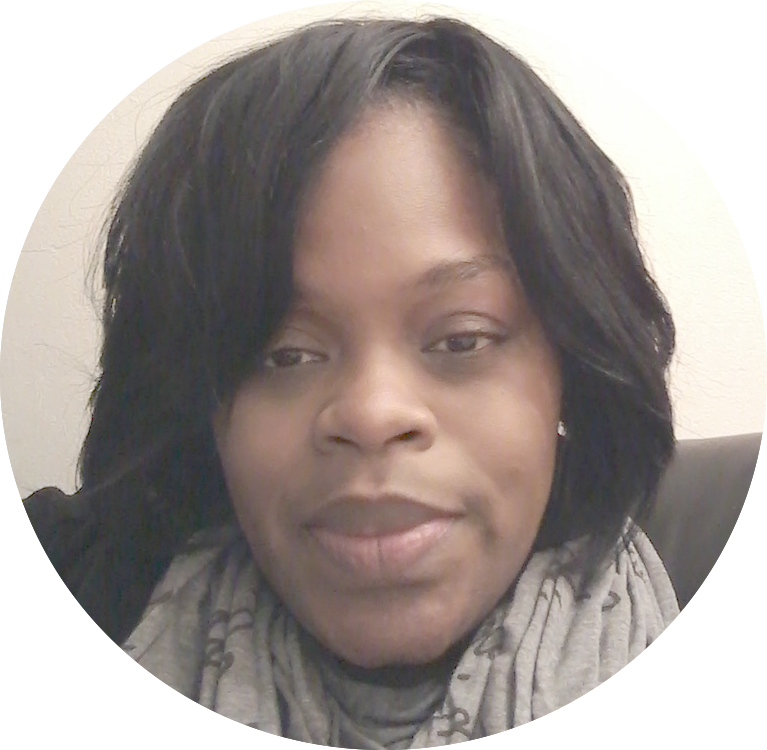 Yovani Edwards
Senior Analyst
Yovani Edwards Is a Senior Financial Analyst at the Research Core Facilities Office. She has been with the Office since 2011 and believes that the past years as a Financial Analyst at Mass General Brigham has been a great learning experience and a wonderful way to help the research community. She on the board of the Directors (Treasurer) for Community Alliance. Yovani graduated with a Master's degree in Finance from Bentley University. In her free time, she enjoys reading and watching Documentaries.
Jessica Cho
Senior Analyst
Jessica is a Senior specialist at the Research Core Facilities Office. Jessica is from West Warwick, Rhode Island. She graduated from the University of Connecticut with a major in Biomedical Engineering. After her graduation she joined Mass General Brigham as part of their Research Management cohort training program and at the completion she was appointed as a specialist with Research Cores Facilities Office. She is a candidate at Boston University for a Master's in Business Administration with a focus on the Healthcare System.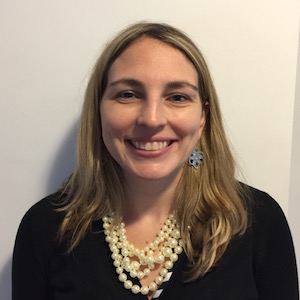 Tera Morse
Financial Analyst
Tera Morse is a Senior Financial Analyst at the Research Core Facilities Office. She started with the Office in May of 2017. She graduated from the University of New Brunswick (Canada) with a Bachelor of Arts Degree and Bachelor of Law Degree. After practicing law as an attorney in New Brunswick for over four years, she moved to Boston and completed her Masters of Business Administration degree with a concentration in Finance at Suffolk University.