SPOTLIGHT
The Small Animal Imaging Laboratory (SAIL) – part of the BWH Research Imaging Core - provides state-of-the-art imaging resources for preclinical animal studies, for the Partners research community. The core has two locations in the Longwood Medical Area and offers an array of imaging modalities that allow for a seamless collaborative environment by providing a comprehensive, translational research infrastructure. Our facilities include a 7.0T Bruker BioSpec®, 3.0T Bruker BioSpec®, 3.0T Siemens Skyra wide-bore magnet and a GE 3T shortbore magnet for MRI imaging of small and large animals used in preclinical models. Additionally, we have a Bruker In-Vivo Extreme II capable of full spectrum fluorescence and bioluminescence imaging, a Bruker SkyScan 1176 for microCT imaging and shortly will be adding a Sedecal SuperArgus for PET/CT preclinical imaging. The core has expert staff who also offer study design, scanning and optimization of scanning protocols and imaging analysis services.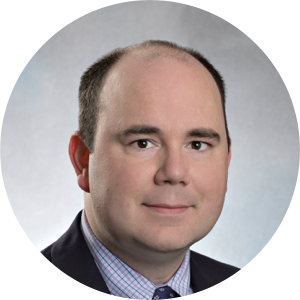 The BWH Seahorse core supports the use of an Agilent Seahorse XFe24 Extracellular Flux Analyzer to perform sensitive measurements of oxygen consumption rate and extracellular acidification rate in cultured cells, tissues, or model organisms. Our goals are to develop an independent user base while connecting the broader metabolism research community. We help users design the experiments, perform the assays, and analyze the data. We can provide reagents for commonly performed Mitochondrial and Glycolytic Stress Assays or users can provide their own reagents for customized experiments. We hope to facilitate the bioenergetic characterization of model systems using this increasingly popular and important technology.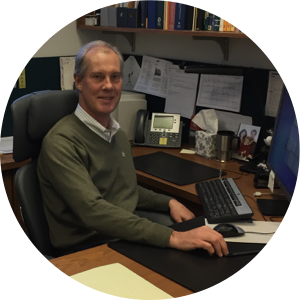 The Clinical Pharmacology Core provides services required to undertake clinical and nonclinical pharmacokinetic studies. The Core is located in rooms 1021-1029 of the Jackson Building on the MGH main campus. It offers considerable experience with LC-MS/MS based assays for drugs that are low molecular weight organic molecules, including peptides and small proteins, in biological fluids. Assays for nearly 50 investigational and approved anticancer drugs have been established for early phase clinical trials. Procedures have been implemented to assure that laboratory operations conform to the standards expected by the pharmaceutical industry and health authorities. Comprehensive pharmacokinetic data analysis by noncompartmental or model-dependent methods is also offered as a service. Investigators involved in drug development for therapeutic indications other than cancer are encouraged to consider utilizing the Core.
ABOUT US
Research core facilities at Partners HealthCare bring state-of-the-art instrumentation, methodologies and expertise crucial to the promotion of research on our campuses and beyond. There are over eighty cores, across the Partners Hospitals, established to share their expertise, facilities and equipment in order to efficiently use resources, promote collaboration, and further enhance the competitiveness of Partners investigators to secure research funding.


The Partners Core Management System provides Core users with one stop shopping of all Partners cores on the system. Core users have the ability to create user accounts to manage funding, request services and check the status of requests at their own convenience. The system is in the early stages of implementation so be sure to check back regularly to see what Cores have been added.


To download a Quick Guide to Using the Partners Core Management System click here.
RESEARCH CORE FACILITIES TEAM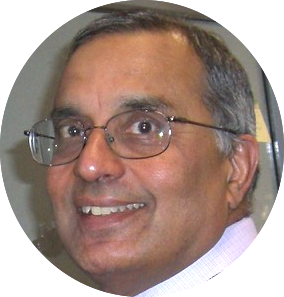 Ramesh Narayanaswamy, PhD
Senior Manager
Ramesh earned his PhD in Biochemistry from U. Mass Medical School and joined the Division of Immunology, Boston Children's Hospital (BCH) as Post-doctoral fellow. He remained with the Division of Immunology, BCH for over two decades as a PI and as the Director of Laboratory Research for seven years. His main research focus was on the molecular basis of Primary Immune Deficiency diseases with emphasis on the role of actin cytoskeleton in T cell function. Ramesh has published over 60 original papers, book chapters and reviews. He left research to join Research Administration at BCH and moved to Research Core Facilities Office in December 2014.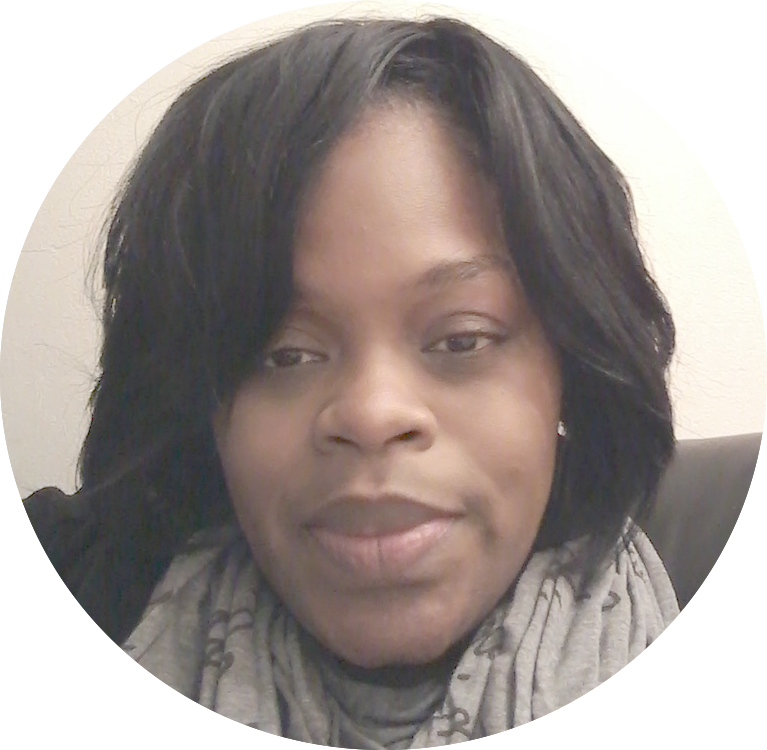 Yovani Edwards
Senior Analyst
Yovani Edwards Is a Senior Financial Analyst at the Research Core Facilities Office. She has been with the Office since 2011 and believes that the past five years as a Financial Analyst at Partners Healthcare has been a great learning experience and a wonderful way to help the research community. She on the board of the Directors (Treasurer) for Community Alliance. Yovani graduated with a Master's degree in Finance from Bentley University. In her free time, she enjoys reading and watching Documentaries.
Jessica Cho
Senior Analyst
Jessica is a Senior specialist at the Research Core Facilities Office. Jessica is from West Warwick, Rhode Island. She graduated from the University of Connecticut with a major in Biomedical Engineering. After her graduation she joined Partners Healthcare as part of their Research Management cohort training program and at the completion she was appointed as a specialist with Research Cores Facilities Office. She is a candidate at Boston University for a Master's in Business Administration with a focus on the Healthcare System.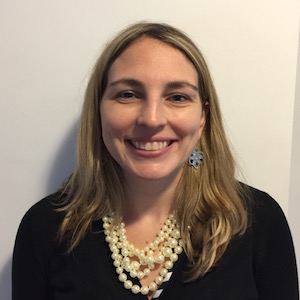 Tera Morse
Financial Analyst
Tera Morse is a Financial Analyst at the Research Core Facilities Office. She started with the Office in May of 2017. She graduated from the University of New Brunswick (Canada) with a Bachelor of Arts Degree and Bachelor of Law Degree. After practicing law as an attorney in New Brunswick for over four years, she moved to Boston and completed her Masters of Business Administration degree with a concentration in Finance at Suffolk University.