Dear Core User,
Due to the current situation with COVID-19, per directives from Senior management at Partners and the Hospitals, this research core facilities will have a hiatus in their service offering. We will not be offering service till we are advised to resume operation.
Please stay safe in this challenging time and we look forward to working with you in the future.
BRIC - BWH Research Imaging Core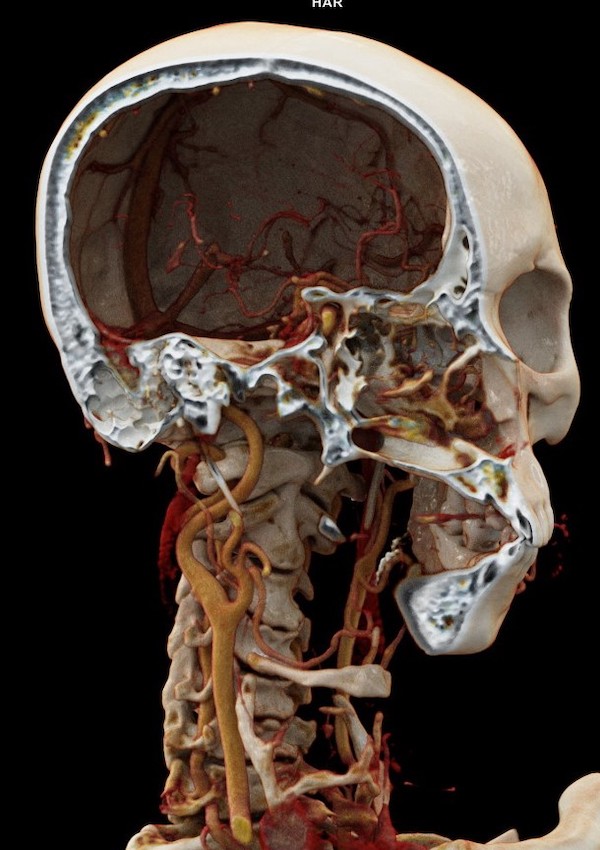 The BWH Research Imaging Core (BRIC) provides a comprehensive research imaging service to meet the needs of investigators and research subjects using imaging facilities at Brigham and Women's Hospital (BWH). A unique feature of BRIC is the complete anonymity of research subjects. Research image scheduling, image acquisition and image storage are all kept completely separate from BWH clinical Radiology systems. The BRIC provides the administrative infrastructure, customer service architecture and institutional support to promote investigative applications of imaging technologies.
Contact:
Patti Goldberger
Phone: (617) 525-8758
Email: pattig@bwh.harvard.edu
SAIL - Small Animal Imaging Lab
Starting a Project at SAIL
The SAIL staff collaborates with investigators who wish to use the imaging lab in planning the most appropriate and efficient use of the facility. For more information on the center and collaboration opportunities, contact the SAIL team at SAILinfo@partners.org.
Application Forms for BRIC and SAIL
Please complete an application form and email to Patti Goldberger – Core Manager
Image Acquisition and Storage – Human Imaging
Image Acquisition and Storage – Animal Imaging
Image Acquisition and Storage – Phantom Imaging